Babies and Toddlers
Learning Activities | Online Stories | Toddler Television
Learning Activities 
Boowa and Kwala's Games, Songs and Online Stories
http://www.uptoten.com/kids/boowakwala-home.html
Fisher-Price Online Games and Activities for Infants, Toddlers and Preschoolers
https://www.fisher-price.com/en-us/explore/activities
Lil' Fingers
http://www.lilfingers.com/
Stories, games, and activities designed with bright colors and big buttons.
Starfall
http://www.starfall.com/
Website on learning to read - ABCs, beginning reading with letter sounds, puzzles.
101 Fun Things to Do With Your Toddler
https://www.care.com/c/stories/4073/101-fun-things-to-do-with-toddlers/
---
Online Stories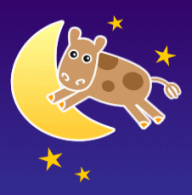 Camden County Library has collected some great YouTube video storytimes!
https://www.camdencountylibrary.org/videos#kids
Lil' Fingers On-line Storybooks
Animated stories for parents to read with their kids.  Stories are presented with large text and big buttons for little fingers to click on.
Mighty Book.com's Ages 2 to 4 Library
https://www.mightybook.com/catalog_2-4.html
---
Toddler Television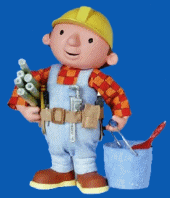 Bob the Builder
http://www.bobthebuilder.com/en-us/ 
Clifford the Big Red Dog
https://pbskids.org/clifford/activities 
Daniel Tiger
https://pbskids.org/daniel/
Nick Jr.
http://www.nickjr.com/
Play to Learn with Paw Patrol, Blue's Clues, The Cat in the Hat and More.
Pinkalicious
https://pbskids.org/pinkalicious
Sesame Street Central
http://www.sesamestreet.org/home
Visit and play games with all your friends from Sesame Street.
Thomas the Tank Engine
https://play.thomasandfriends.com/en-us/