Book Reviews and Suggestions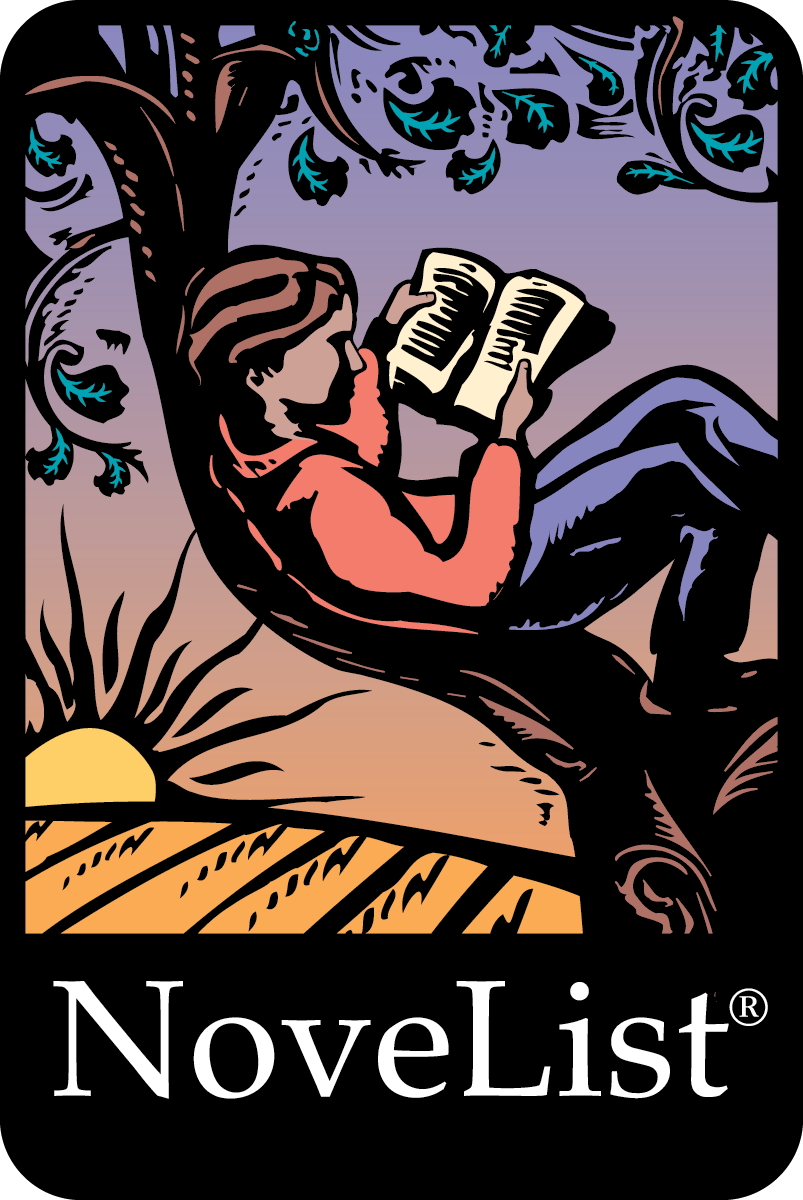 Novelist
Trying to figure out what to read next? This database gives recommendations and reviews based on what you like now. It includes Author Read-alikes, Book Discussion Guides, BookTalks, and Feature Articles You can also use Novelist in our catalog!  Here's how.
The Great American Read
The Great American Read was an eight-part series on PBS that explored and celebrated the power of reading, told through the prism of America's 100 best-loved novels (as chosen in a national survey).  During the series viewers voted to choose the best-loved novel in America. The Great American Read website
See the winners - we have them all in our catalog!
---
Subscribe to any or all of our monthly newsletters.
Bestsellers | Staff Recommendations | Fiction | Nonfiction | Archive of Past Newsletters
Bestsellers
Staff Recommendations
Fiction
Nonfiction