Book Reviews and Suggestions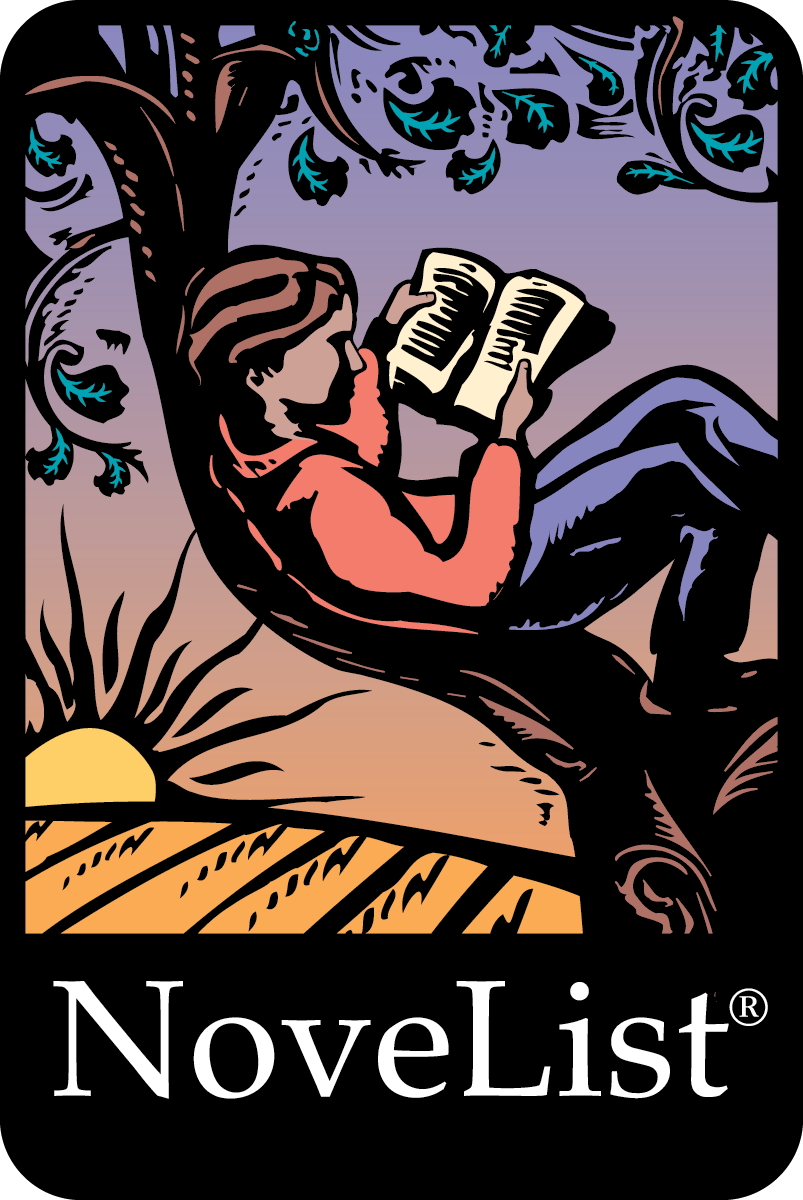 Novelist
Trying to figure out what to read next? This database gives recommendations and reviews based on what you like now. It includes Author Read-alikes, Book Discussion Guides, BookTalks, and Feature Articles You can also use Novelist in our catalog!  Here's how.
Subscribe to any or all of our monthly newsletters.
Bestsellers | Staff Recommendations | Fiction | Nonfiction | Archive of Past Newsletters
Bestsellers
Staff Recommendations
Fiction
Nonfiction