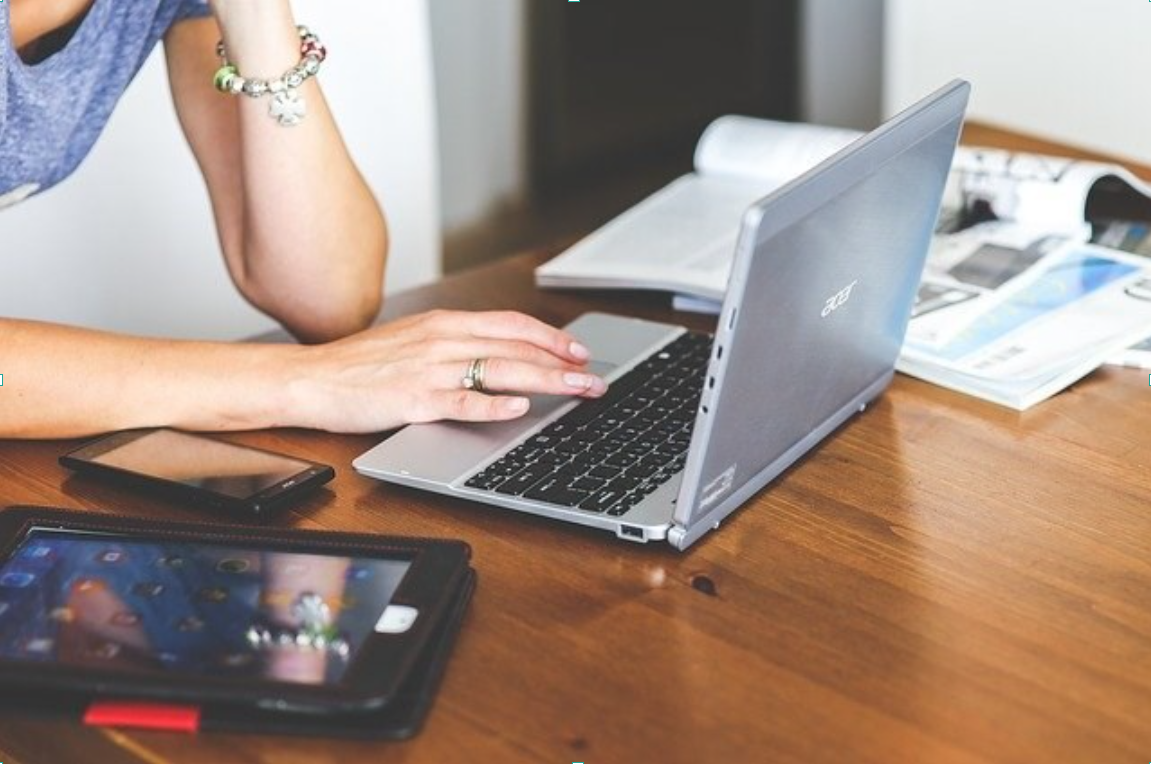 Use our subscription databases, subject guides, and recommended websites, or take an online class.
Online Research | Online Classes | Computer Classes | Homework Help | Ask a Librarian
Subscription Databases
The library subscribes to a number of databases where you can get reliable information on many subjects using your library card.
 
Subject Guides
Librarians have created guides to get you started in a number of subjects.
Learn a new skill using one of these online services.  Many of the classes offer multi-session courses.  Others offer one-on-one help.
Learn the basics of using computers and the Internet with this collection of database classes and recommended websites.
Camden County Librarians are here with the answers to all your questions.  Contact us by email or phone.  Need more in-depth help?  Make an appointment for one-on-one help through Zoom.
A collection of websites, databases, and pathfinders to give kids and teens help with their homework.