First Steps - Ages 0 to 5
Get ready to read! Talk, sing, read, write and play with your little one every day! Camden County Library can help you on your way. 
Talking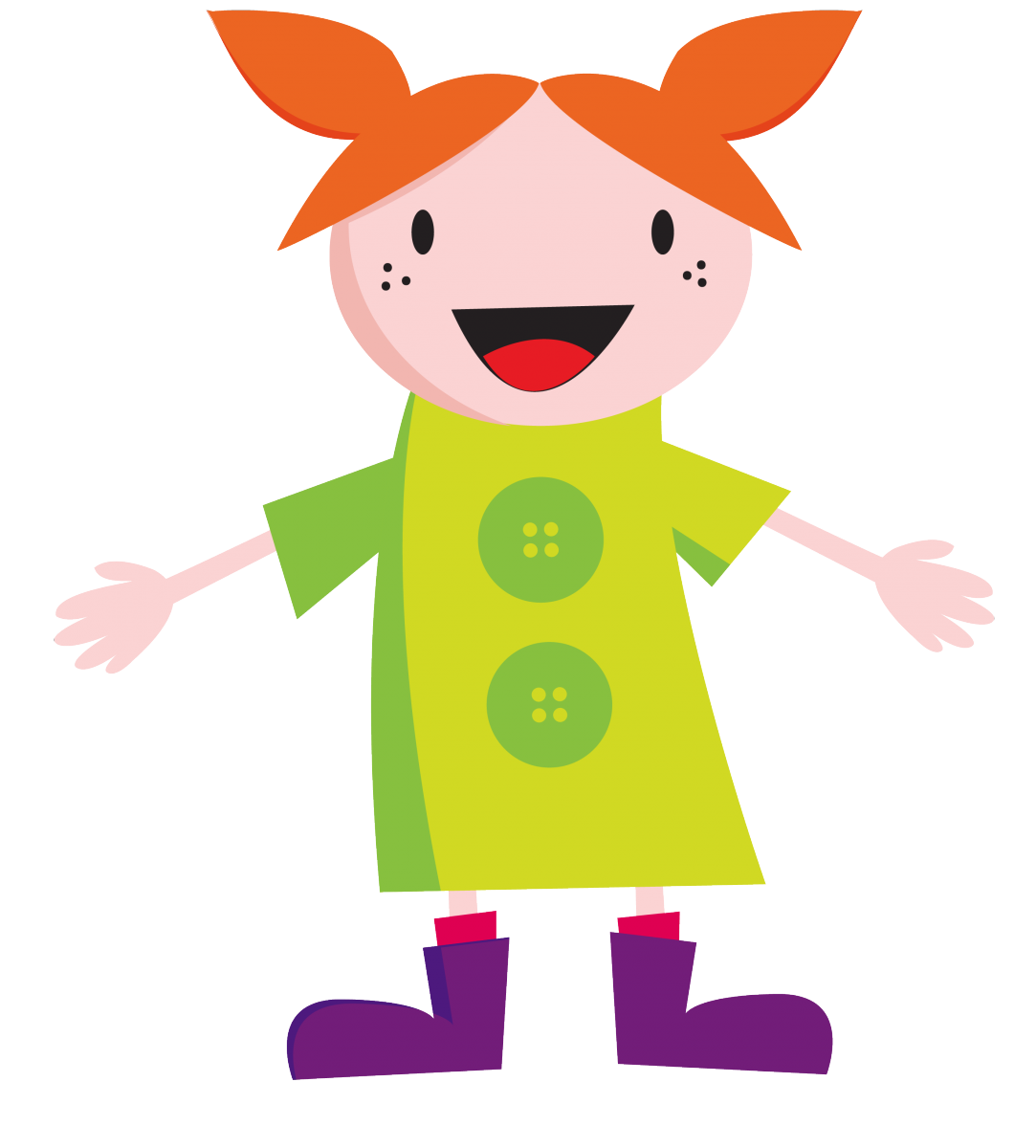 Children learn language by talking and listening.
Tip: Discuss what you see together at the grocery store, playground, doctor's office, library, and other places.
Singing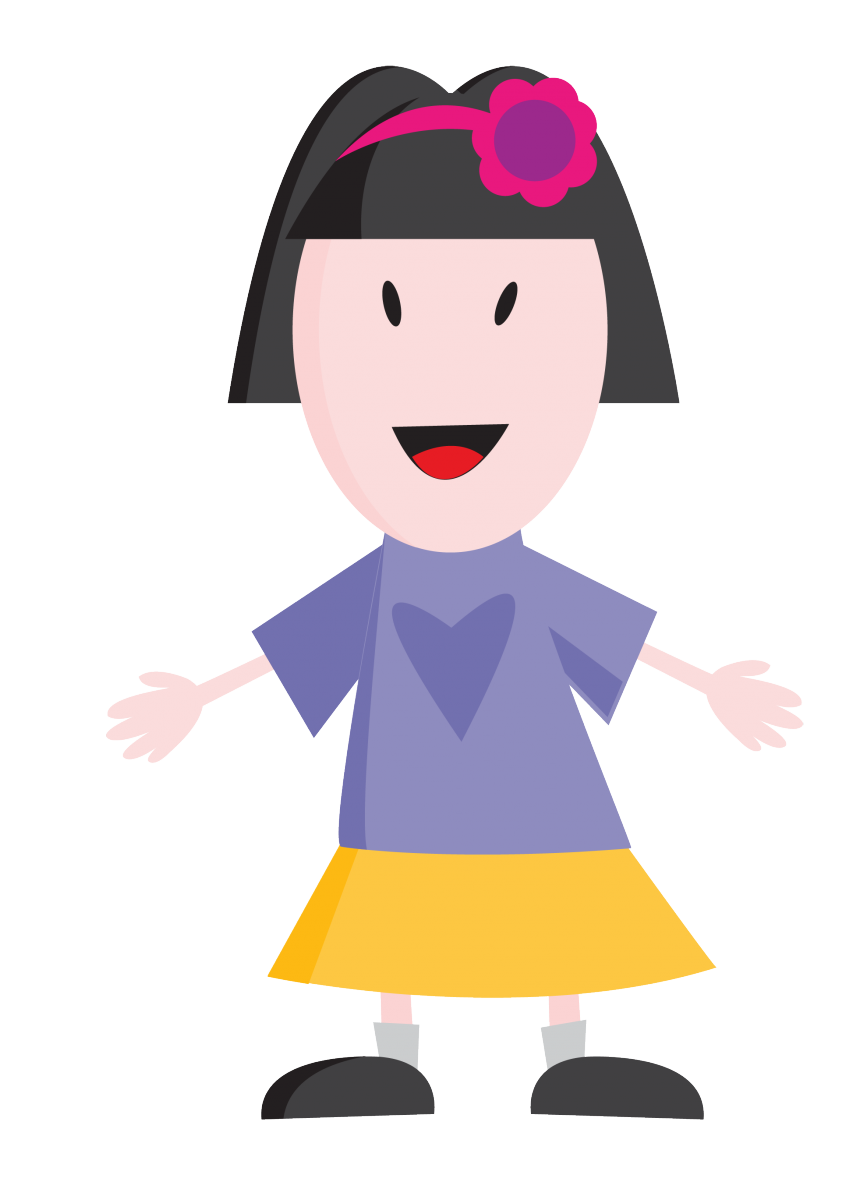 Singing slows down language and helps children hear the different sounds that make up words.
Tip: Clap along to the rhythms in songs so children hear the syllables in words.
Reading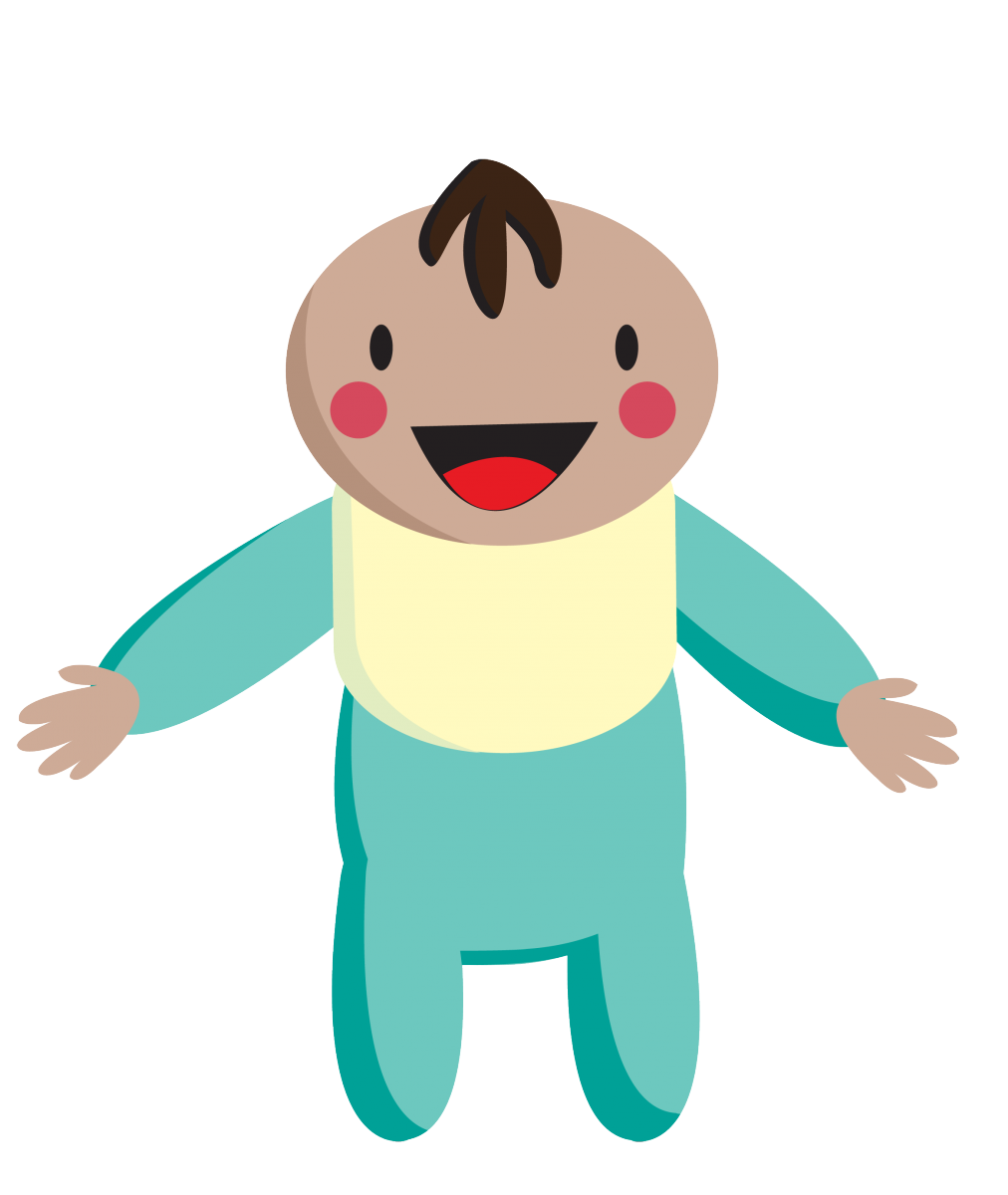 Reading together is the single most important way to help children get ready to read. Read new books, favorites, and everything in-between!
Tip: Read a book together every day and you will reach 1,000 books in less than 3 years.
Writing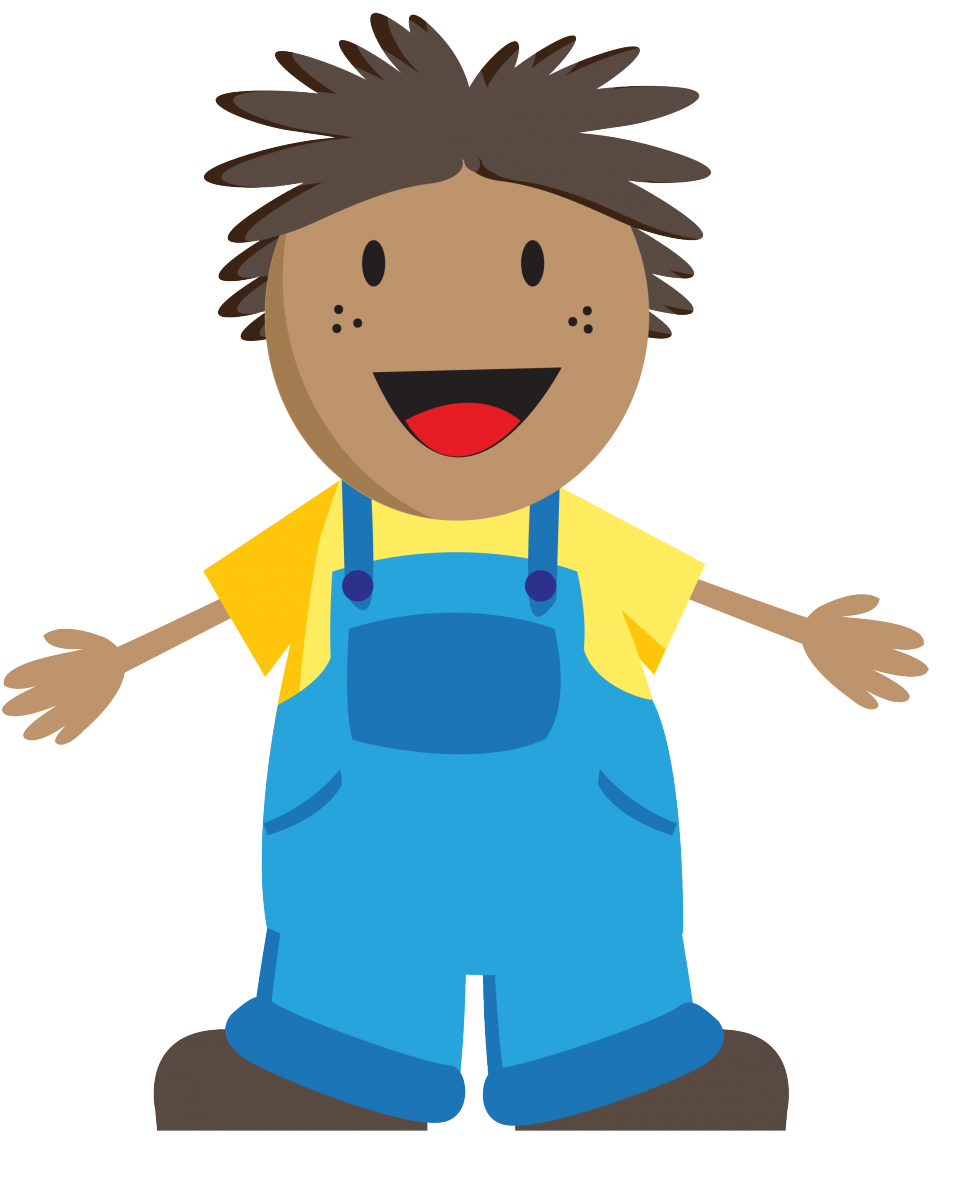 Children can learn pre-reading skills through writing activities.
Tip: Help strengthen your child's eye-hand coordination and fine motor skills through scribbling and making marks on paper.  
Playing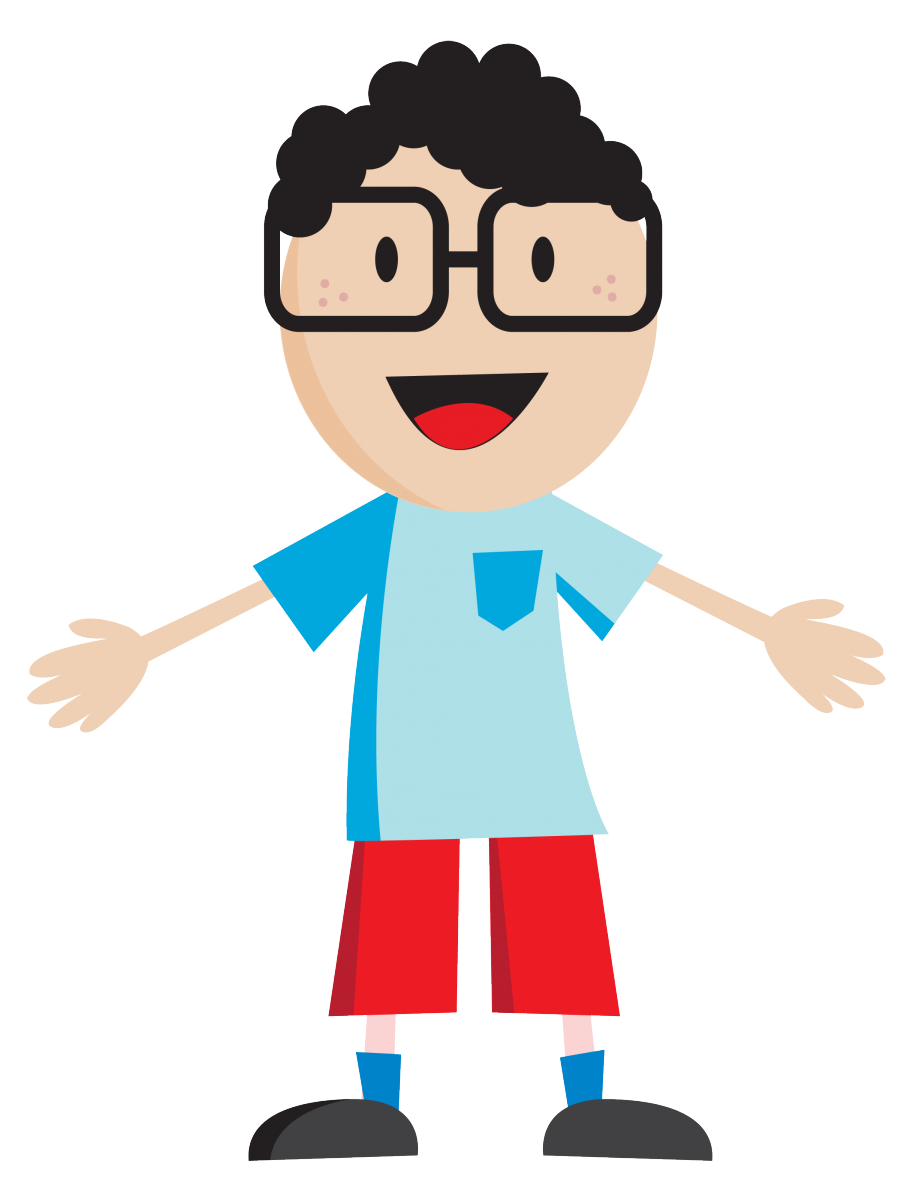 Play helps children express themselves, put thoughts into words, and associate words with objects.
Tip: Encourage your child to make up stories using puppets, stuffed animals, and other toys. 
Looking for stories to read with your kids?  Check out Tumblebooks, an online collection of animated, talking picture books. Or check out an ebook or audiobook from our Libby or Overdrive Collection.   Go to the Kids eReading Room. 
Or let someone else tell the stories! We've created a playlist of online storytimes, including many from Camden County librarians.