COVID-19 Information and Assistance
We are living in challenging times, but there is help out there to get you through.  We've collected these links for reputable resources to get information, aid, or support.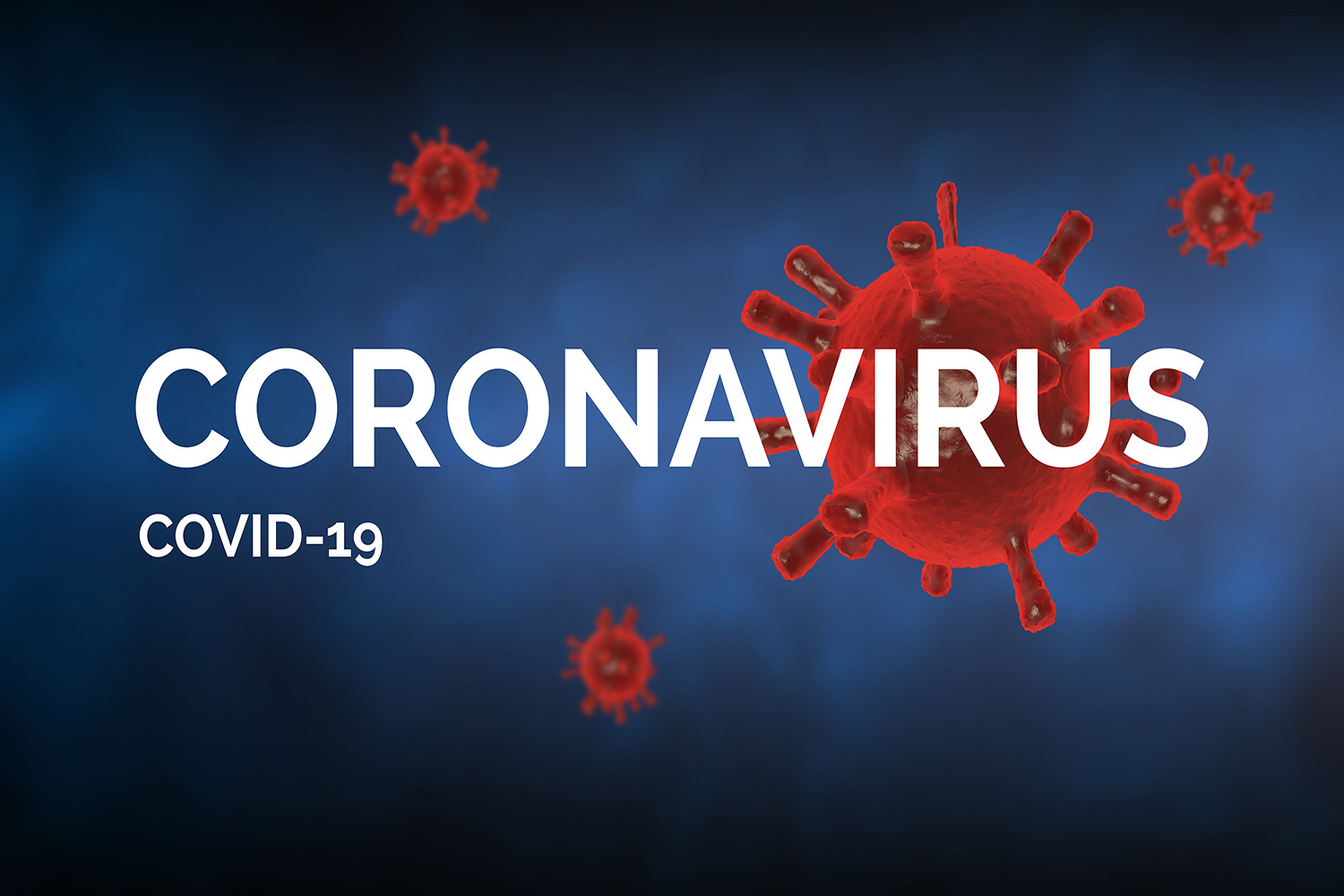 Benefits and Assistance - NJ


Children/Education


Economic Resources


Emotional Support


Employment and Small Business


Food Assistance


Housing and Utilities Assistance


Medical Information


Testing


Travel Considerations


Vaccination Information
 
---
 Benefits and Assistance: State of New Jersey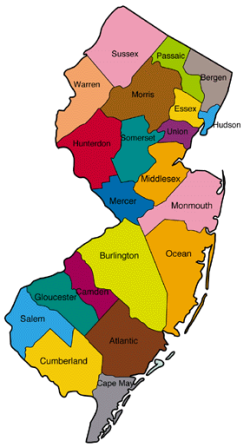 New Jersey  COVID-19 Information Hub
Call (General COVID-19 Questions): 2-1-1 (24/7)
Call (Medical COVID-19 Questions): 1-800-962-1253 (24/7)
NJ COVID-19 Benefits and Assistance FAQ page
Families First Covid-19 Consitutent Service Resources
Toolkit from the Office of Rep. Norcross
 
---
Child and Education Related 
NJ Division of Family Development COVID-19 Information 
The Arc of New Jersey - COVID-19 Updates and Information Page
From the state's largest organization advocating for and serving children and adults with intellectual and developmental disabilities and their families. 
NJ Family Health Line: 800-328-3838
Free 24/7 hotline for information and referrals for health screening and treatment. Counselors can respond to health-related questions regarding Division of Family Health Services programs and can offer help on a wide variety of other topics.
Education 
Are your children attending school virtually?  Take advantage of services that have been created to enhance their educational experience while staying at home.
Attend a virtual program for kids at the Camden County Library System. 
Visit a virtual museum or zoo. 
Free Books, Activities, Educational Materials and More from Candlewick Press
Need to help your kids with their virtual classes? 
See our Homework Help for Kids and Homework Help for Teens.
Tutor.com 
Get one-on-one live online tutoring for students through Tutor.com.  Connect to a live tutor through any Internet connection from 2 p.m. to 12 a.m.
---
Economic Resources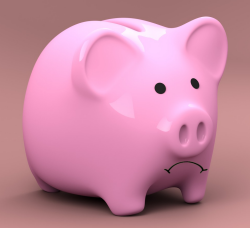 New Jersey Work Relief
NJ Helps  
This site will help to see if you are eligible for food assistance (SNAP), cash assistance (WFNJ/TANF or WFNJ/GA), and health Insurance (NJ FamilyCare/Medicaid). From there you can apply for services or learn about additional resources.
DCAid
This site will allow you to go through a screening process to see if you are eligible for assistance programs for rent, heating costs, prevention of eviction, reduction of utility bills, and removal of lead hazards from your home.
Stimulus Check Information for People with a Criminal Record or Who Are Currently Incarcerated
Excluded New Jerseyan Funds 
The Excluded New Jerseyans Fund (ENJF) provides a one-time, direct cash benefit to eligible households who were excluded from both the federal stimulus checks and COVID related unemployment assistance - including undocumented individuals, residents re-entering from the justice system, and any other individuals otherwise excluded. Applications will be accepted through the end of February. Available for families with income $55,000 or lower with a maximum cash assistance of $2000 for an individual and a maximum of $4000 per household.
Consumer Financial Protection Bureau
Protecting your finances during the coronavirus pandemic
Mortgage and Housing Assistance 
NJ Division of Taxation COVID-Related Tax Information
---
Emotional Support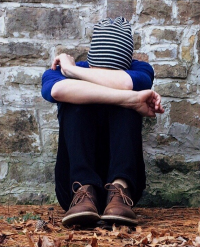 NJ Hope and Healing
Free emotional support from trained staff via phone or text, plus virtual support and discussion groups. Offered by the Mental Health Association in New Jersey in collaboration with the New Jersey Department of Human Services.
NJ Mental Health Cares
Numbers to call if feeling stressed or anxious.
Mental Health Crisis Hotline COVID-19 Community Support
---
Employment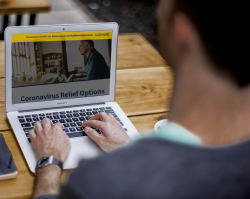 Job Seekers
Job Megasites
Small Businesses / Employers
---
Food Assistance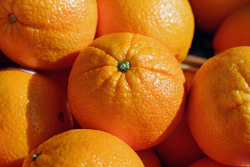 Camden County Home Delivered Meals
Available to seniors and homebound adults.
856-374-MEAL (6325)
 
Food Bank of South Jersey
856-662-4884
Philabundance
215-339-0900
 
Touch New Jersey
856-803-3030
---
Housing and Utilities Assistance
Housing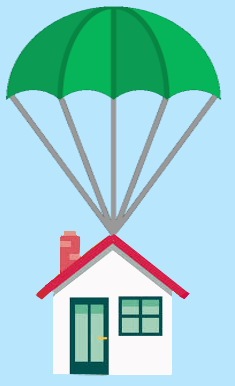 NJ Department of Community Affairs
Code Blue Warming Center Information:
NJ COVID-19 Housing Assistance Programs
NJ COVID-19 Emergency Rental Assistance Program
Camden County COVID-19 Emergency Rental Assistance Program
Eviction Moratorium Information
Foreclosure Moratorium Information
NJ Housing and Mortgage Finance Agency
US Department of Housing and Urban Development
Resources for Homeowners
  
Resources for Renters
  
Find Shelter
Utilities Assistance
New Jersey Board of Public Utilities Financial Assistance Programs
Home Energy Assistance:  Low Income Home Energy Assistance Program (LIHEAP), Universal Service Fund (USF), and New Jersey Statewide Heating Assistance and Referral for Energy Services (NJ SHARES)
Application Agencies in Camden County: 
PSE&G: Get Help Paying Your Bill
Atlantic City Electric: Bill Payment Assistance
Emergency Broadband Benefit Program
---
Medical Resources 
Find the most current information about the coronavirus below.
Things to Know About the COVID-19 Pandemic
Updated WHO video
Where to Find Up-to-Date Coronavirus (COVID-19) Information on the Web
Centers for Disease Control and Prevention
Camden County COVID-19 Updates and Resources
Resources for National COVID-19 Information
Resources for International COVID-19 Information
Other Resources
---
Testing
Camden County Testing Site Locations
State of New Jersey Testing Information
CDC Testing for COVID-19 Information
---
Travel Considerations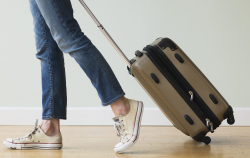 State of New Jersey
U.S. Department of State
Centers for Disease Control and Prevention
---
Vaccination Information
CDC COVID-19 Vaccine Information
State of New Jersey COVID-19 Vaccine Information
Camden County COVID-19 Vaccine Information
Camden County Vaccination Center
Camden Coalition of Healthcare Providers Local Vaccination Sites and Pop-Up Events