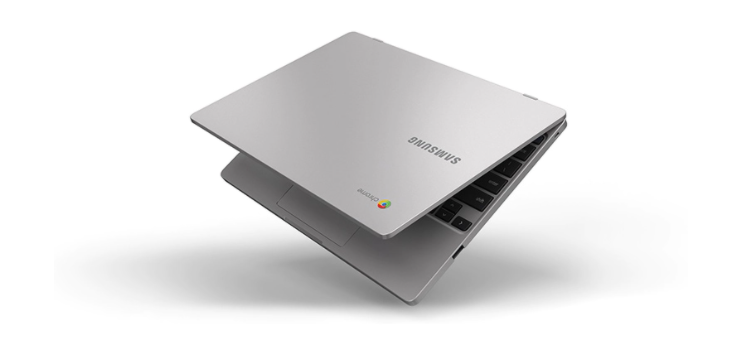 The Camden County Library System now offers Google Chromebooks to check out for two weeks or to borrow for two hours while inside a library branch.  For patron privacy, all Chromebooks are configured to erase browsing history, user names and passwords after every shutdown/restart or when the lid is closed.
One Chromebook can be lent to a household at a time, checked out an adult card. They cannot be renewed.  If the device becomes overdue, it will be deactivated and cannot be used. 
Chromebooks - Circulating
You can place a hold on a Chromebook to check out and have it sent to your local branch. It may be returned at any branch with all accessories during open hours. Please do not leave Chromebooks on or in a book drop.  Place a hold here.
Chromebooks - On-Site
To check out a Chromebook to use while in a branch check at the circulation desk to see if one is available.  We will check out a Chromebook to you that you can use in the building for up to two hours.  On-site Chromebooks do not include accessories.  
Fees
Overdue charges for circulating Chromebooks: $5.00 per day, maximum fee $50.00
Lost or replacement charges: Chromebook: $250.00; USB Charging Cable: $16.00; Wall Adapter: $50.00