Create a SmartAlec Account | Print from Laptop | Use the IOS App | Use the Android App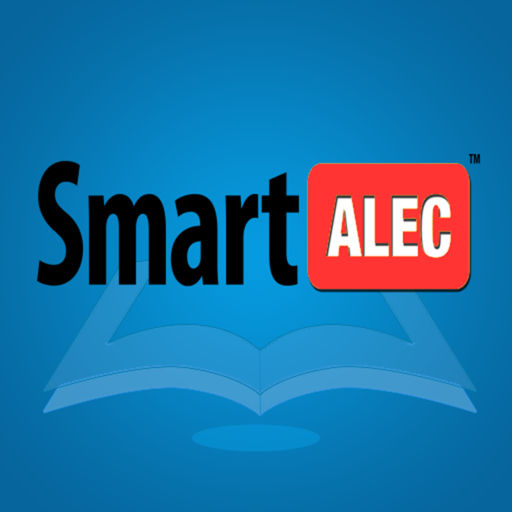 Go directly to SmartAlec
We offer a mobile print service at the library. With SmartAlec you can upload documents from anywhere and print them at any of the library's Print Release Stations.
There are 3 different mobile print methods: our SmartAlec website, an Android app, and an iOS app.
To use SmartAlec, you first have to create an account using the website, even if you plan to use the app. You only have to do this once. You can choose to use your library card number and PIN as your Account ID/password, or let the system generate one for you.  We recommend using your library card number and PIN.  It's much easier to remember!
Once you have an account, you can use the website to create a print job from your laptop or any computer. Browse to find the file you want to print and then upload it.
To print from your phone or tablet, you need to install the SmartAlec app for Android or iOS. The app adds a printer option on your phone called SmartAlec Printer.  To create a print job, you will open the document on your phone and use the Print or Share option to send it to the SmartAlec Printer.
Once you've created your print job, you can print it at any Print Release Station at a Camden County Library branch.