Create a SmartAlec account
You must create a SmartAlec account using a web browser, even if you plan to use the app.  For instructions, watch the video or follow the step-by-step instructions below.
1. Go to www.camdencountylibrary.org/mobileprint (opens in new window).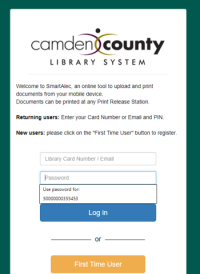 2. Click the  "First Time User" button.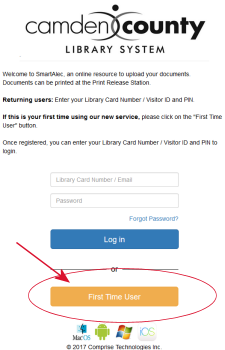 3.The system will generate an account number and PIN.  Replace the generated number with your library card number and PIN.  Don't have a library card?  If you live in a member community you can apply for a card to borrow both physical items and econtent.  Camden County residents are currently eligible for free econtent cards that can also be used for printouts.  Get a card here.

4. Enter your email address or your cell phone number. (If you enter your email address you will be able to use it to sign in instead of your library card/account number.) Click the Submit button.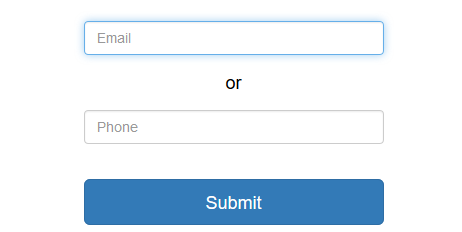 5. You will be brought back to the main SmartAlec webpage with a message that your account was created successfully.  In addition you will receive an email or text message with your account information.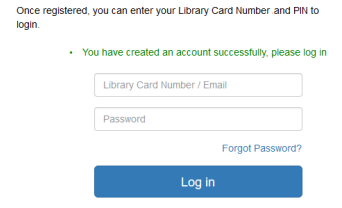 6. Now that you have an account you can log into the SmartAlec website, or begin to use the IOS or Android App.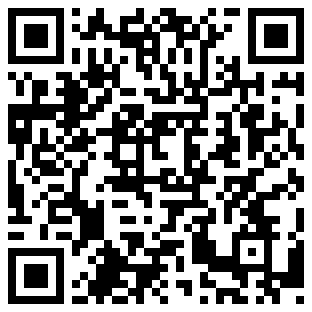 Download the IOS App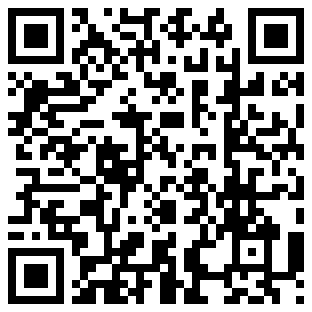 Download the Android App