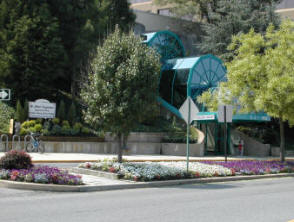 M. Allan Vogelson Regional Branch
203 Laurel Road
Voorhees, NJ 08043
(856) 772-1636
Fax:  (856) 772-6105
Monday - Thursday: 10 a.m. - 9 p.m.
Friday, Saturday: 10 a.m. - 5 p.m.
Sunday:  Open 1:00-5:00 PM  (Between Labor Day and Memorial Day)
Closed (Between Memorial Day and Labor Day)
No-contact pickup available all open hours.
The Library may suspend curbside services during severe weather events, such as thunderstorms.  Please call the branch before visiting.
Directions | Schools | Communities Served | Adult Programs | Kids' Programs | Teen/Tween Programs | Family Programs
The Vogelson Branch of the Camden County Library System, founded in 1969, is located directly across the street from the Voorhees Town Center.  It was renamed in 2004 to honor Judge M. Allan Vogelson, the former county freeholder who led the planning efforts to build the facility.
It is the largest of the eight branches of the Camden County Library System, and recently underwent an extensive renovation. 
---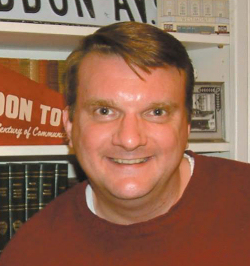 Branch Manager
Bill Brahms
wbrahms@camdencountylibrary.org
856-772-1636 x 3308
---
Photos from the  Vogelson Branch  See more on Flickr.