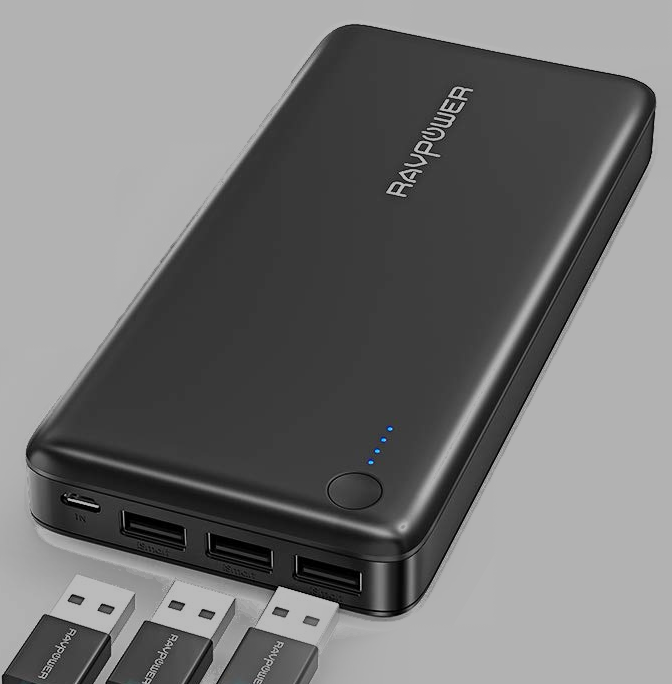 If you've got a mobile device that needs some juice, we've got you covered!   You can now borrow a portable charger at any branch for those low-battery emergencies.  
Anyone with a valid library card can check out a portable power charger for up to 2 hours at a time. Each charger comes equipped with 3 ports so you can power phones and tablets at once. Each charger will come with two provided cords, a lightning cable and micro-USB cable. Customers are welcome to use their own USB charging cords as well. The Gloucester Twp. and Merchantville Branches also have laptop chargers.  
 
Chargers are available on a first come, first serve basis, and must be returned to the Circulation Desk - please do not place them in the book drops.
Stop by the Circulation Desk of your local branch for more details and to check one out today!