About Us
What is LVCC?
Literacy Volunteers of Camden County (LVCC) assists adult learners in Camden County at the lowest levels of literacy.  The mission of LVCC is to help adults achieve their personal, educational, and job-related goals by teaching reading, writing, computational, and conversational skills through instructors trained by the organization.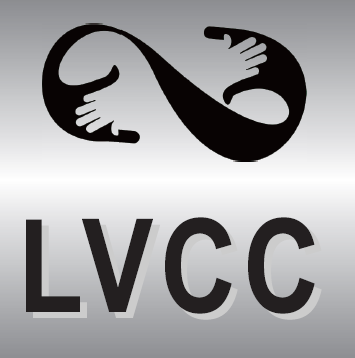 History of Organization
Established in 1982, LVCC is a library-based non-profit organization and member of ProLiteracy, a national adult education organization. 
The organization has trained over 120 volunteer tutors, and on a yearly basis enrolls over 170 ESL and Basic Literacy students. 
As a result of our tutoring, some of our clients obtained jobs, received job promotions or enrolled in vocational training.  Several of our ESL clients became citizens and many more improved their employability skills and increased their involvement in community activities.
Fundraising
This program is made possible by the generous funding, donations, and resources provided by the following:
• The Consolidated Adult Basic Skills and Integrated English Literacy and Civics Education Grant funded under the Workforce Investment Act of 1998, Title II, overseen by the New Jersey Department of Labor and Workforce Development.   • The Human Services Grant from the Camden County Community Planning and Advocacy Council. •
Literacy Volunteers of New Jersey
•
Literacy Now
Advisory Board
• President • Linda Devlin, Liaison to Camden County Library • Shyamoli De • Marjorie Kent Levine • Johanna Magner • Nancy Myers • Cheryl Oribabor • Sevena Sacks