Camden County Library System
                                                203 Laurel Rd, Voorhees, NJ 08043
 
NEWS RELEASE August 14, 2012
Contact: Mark Amorosi, Assistant Public Relations Officer, 856-772-1636 ext. 7323
Back to School
Kid's Zone on library website designed for younger students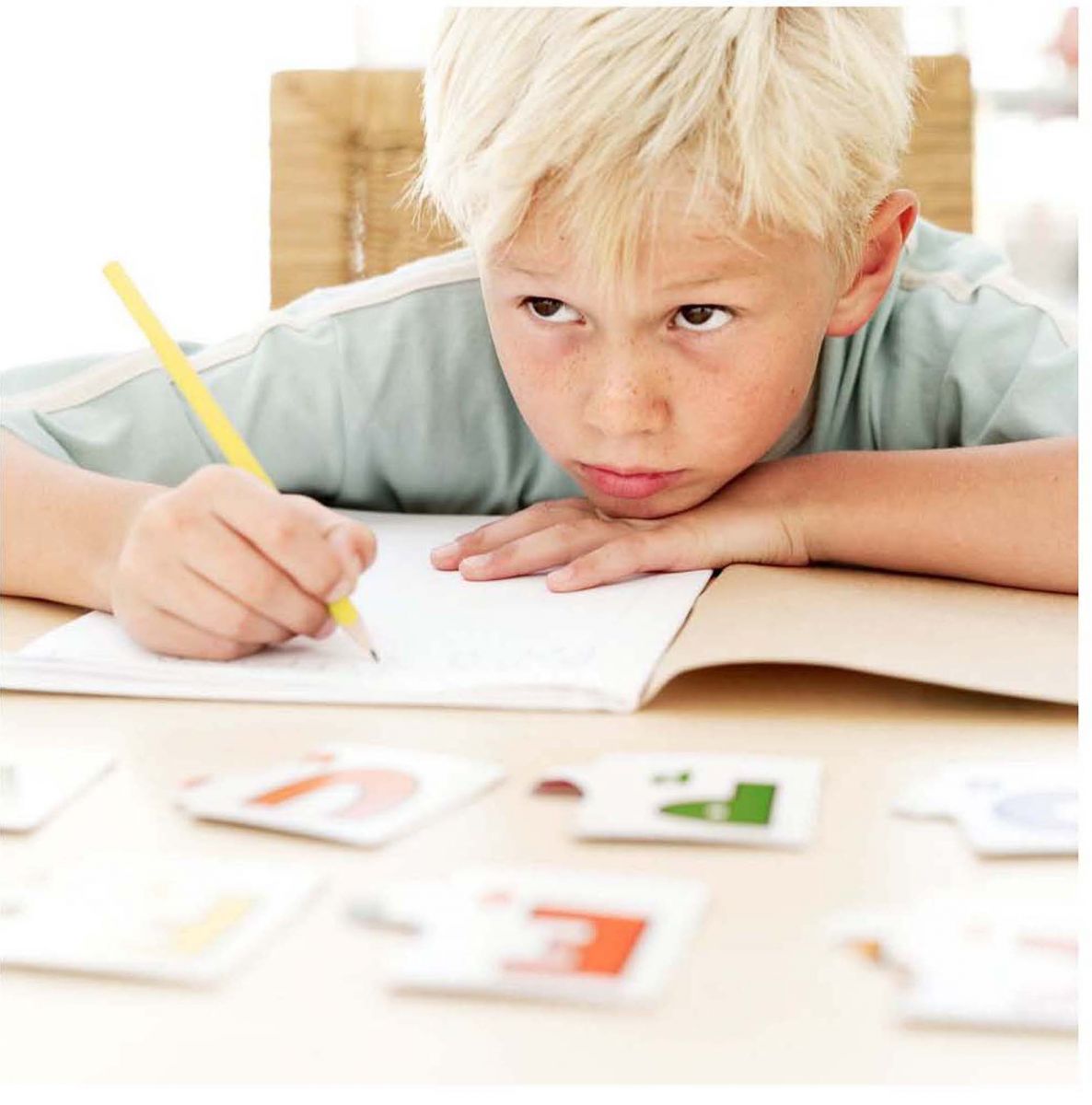 Camden County Library System offers homework help resources for children and parents on its website through Kids Zone.

 VOORHEES, N.J. – Aug. 14, 2012 --  Another school year is about to start, and it is useful to know how much reliable information your child can find to do homework or any research assignment from a home Internet connection through services offered by the Camden County Library System.
Kid's Zone is a special section on the library's website that offers homework help in a variety of forms. Resources organized by different subjects and multi-subject sources can be accessed from this page. It can be reached by going to the library's home Web page at www.camdencountylibrary.org/ and clicking on Using the Library at the top. Under the Kids and Teens section visitors will find Kids Zone where a link to Homework Help is at the top of the left-hand menu.
The Homework Help page also offers Ask a Librarian service by e-mail, telephone or onsite at one of the system's eight branches.
A few of the sources on Kids Zone like Searchasaurus require a barcode number found on the back any valid library card, but many of the sources do not require a library card and are accessible from any Internet connection.
Searchasaurus helps both children and their parents by enabling them to search thousands of articles. It has an online general encyclopedia and an animal encyclopedia that offers a ton of information about animals from around the world.  According to EBSCOhost, the online publisher of Searchasaurus, it is an animated interface with a dinosaur theme that encourages young researchers to enhance and develop basic search methods. Children enjoy using the source because of its colorful, animated searching features.
Kid's Zone also offers Primary Search, a database geared to finding age-appropriate magazine articles for children. Find other great information sources for elementary students at http://www.camdencountylibrary.org/homework-help-kids .
###
Established in 1921, Camden County Library System seeks to meet the recreational, informational and educational needs of its customers with locations in Bellmawr, Camden, Gloucester Township, Haddon Township, Merchantville, Winslow Township and Voorhees.   The Library is governed and supported by the Camden County Board of Freeholders and the Camden County Library Commission.