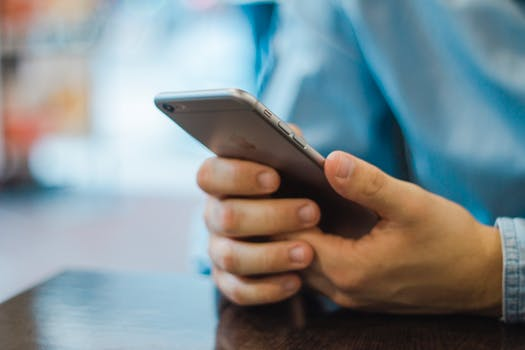 The Camden County Library System is now offering the ability for library card holders to receive text message notifications about items available to pick up, items due soon, and overdue items. Patrons can choose to receive notifications through text message, email, phone call, or any combination of the three.
Patrons can sign up for text messages using CamCat, the library catalog, at https://catalog.camdencountylibrary.org.  After logging in, patrons can use the "your messaging" tab to enter their phone number and cellular carrier, and select which notices they wish to receive.  For assistance, ask staff at any branch.
Text message notifications are sent out beginning at 7 a.m.  This service is free to use, however patrons should be aware that they may incur data charges from their provider depending on their cell phone plan.