When the Library buildings closed, we suspended (in other words, paused) all holds.  Now that we have begun contact-free pickup, we need to know if you still want your holds, and if you are ready to pick them up.  You can use MyCamCat to change the status of any holds for which you are on the waiting list. You can unsuspend (reactivate) all your holds, unsuspend only the holds you are ready to pick up when they become available, or cancel the holds you no longer need.  Here's how!
1. Log into My CamCat with your barcode and PIN.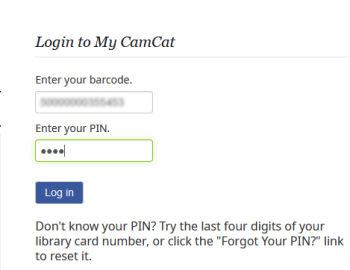 2. Click on the Holds Tab.

3. If you want to cancel any holds that you are on the waiting list for, click the Cancel button next to the title.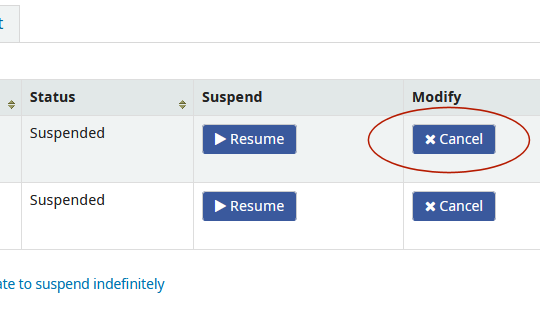 4. If you want to unsuspend all your holds click on the button at the bottom of the page "Resume all suspended holds."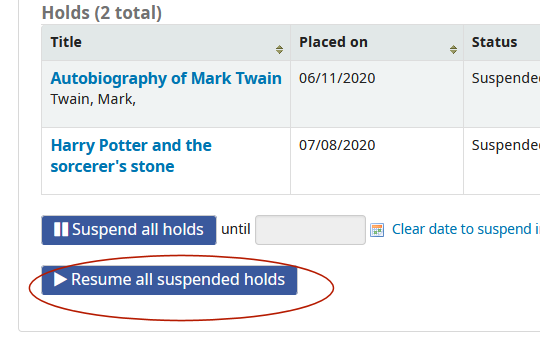 5. If you only want to reactivate certain holds, click on the Resume button to the right of the titles you want to get as soon as they are available.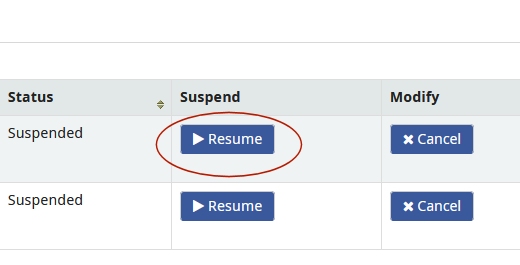 Questions about this or other changes at the Library?  See Library Opening Updates or email us.