NEWS RELEASE December 29, 2016
Contact: Mark Amorosi, Public Information Officer, (856) 772-1636 ext. 7323
 mamorosi@camdencountylibrary.org      http://www.camdencountylibrary.org
 
Provides access to all features of the full catalog from a mobile device and more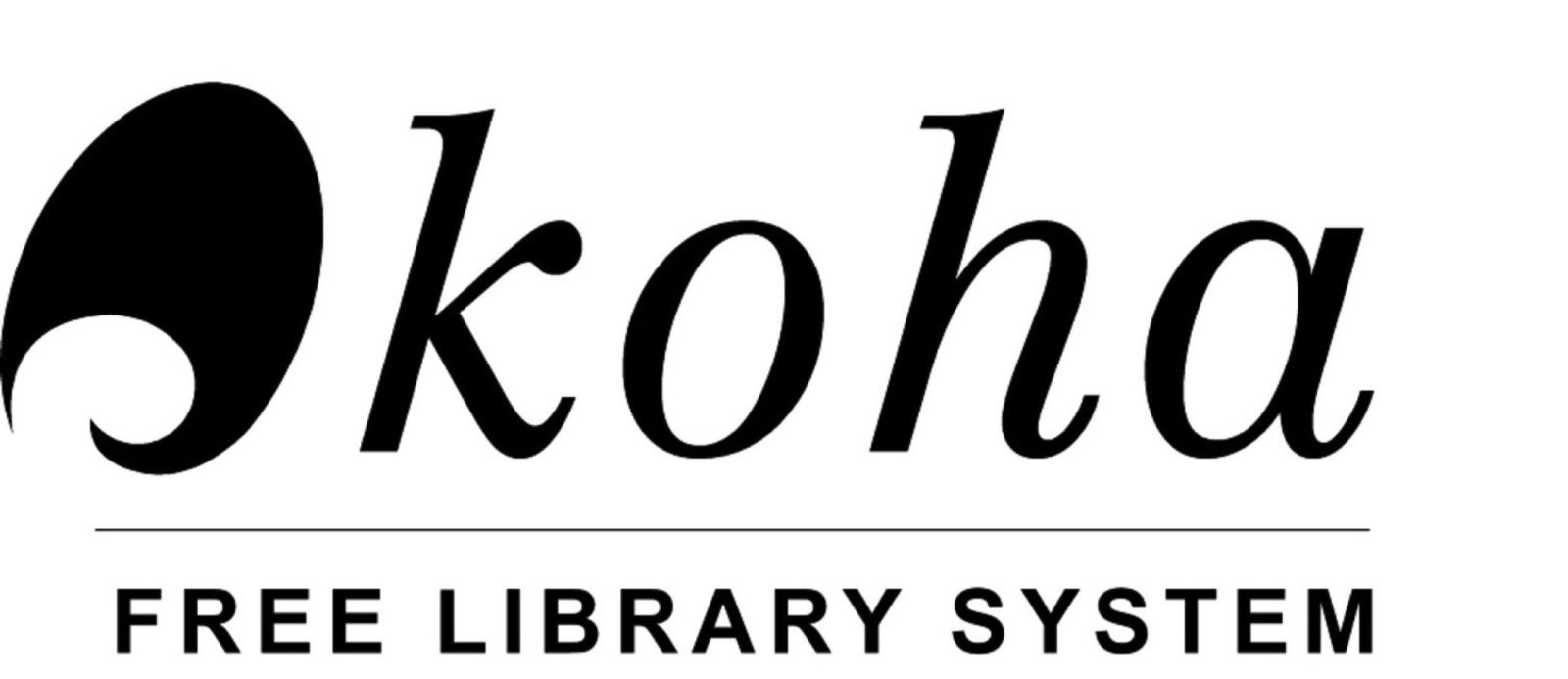 The Camden County Library System is moving to a new, open source, online catalog called Koha starting Monday, Jan. 9, 2016 that will offer new features and advantages for library patrons.
VOORHEES, NJ – Dec. 29, 2016 – The Camden County Library System is switching to a new, online catalog system in early January to improve service for its patrons that live in 26 member communities throughout the county and for others who subscribe to its services.
Starting Monday, Jan. 9, the library will use Koha, an open source catalog system that will allow the public to search its collections of books, DVDs, CDs, audiobooks and other media materials from any phone, electronic tablet or computer that has online access.
While the online catalog will look a little different, as before, patrons will be able to view their record, place a hold on an item (reserve) for pick up at a designated branch, renew a borrowed item and much more.
                              Advantages of new Koha Catalog
Patrons will be able to use a number of new features in the new online catalog system that includes:
Managing their own privacy settings for reading and search history
Sharing their favorite books on Facebook and Twitter accounts
Saving their searches to be alerted when new materials arrive
Searching the library's e-Content and print collections simultaneously
Creating, managing and sharing personal lists of favorite books
                         Important Changes for Patrons to Note
While the library moves to using Koha as its new online catalog, patrons and the public should be aware of these important points during the transition.
Library card numbers found on the back of a card will remain the same and will serve as the user name in Koha , but after the transition every patron's PIN (personal identification number) or 'password' in the new catalog will be reset to the last 4 digits of their library card number. Patrons are then welcome to reset their pins if they desire after Jan. 9. This can be done by patrons themselves in the new catalog or at a branch by staff at the patron's request.
The ability to place a hold or reserve an item through the online catalog will be suspended from today until January 11, 2017. Interlibrary loan requests (ILL) will also be suspended during this period although staff will continue to work on requests submitted prior to Dec. 29. Patrons may still visit and borrow materials from any branch library during the transition to the new catalog system.
The new Koha catalog will allow patrons to keep a reading history and lists, but any history and list kept in the current catalog cannot be saved to Koha because reading histories are private and cannot be viewed by library staff. Library patrons will have the option to export their reading histories to a file or email the file to themselves as a record of their past checkouts. Patrons must do so before Jan. 9, 2017. Helpful instructions about how to export a reading history or list are available on the library's homepage or at http://www.camdencountylibrary.org/export-your-camcat-reading-history-and-lists
Also important for those patrons who use it, the telephone renewal system for borrowed items will be suspended until later in January 2017. During this period, patrons can call their local branch for assistance.
"We are always striving to give patrons the best possible experience when using our services and resources. It makes sense for us to switch to Koha which is the most-used catalog system by libraries world-wide.
Koha offers so many advantages for our users like complete access to all the catalog's features from a smart phone or tablet or being able to search for a title in both our print collections and our e-Content offerings simultaneously," explains Camden County Library Director Linda Devlin.
###
Established in 1921, Camden County Library System seeks to meet the recreational, informational and educational needs of its customers with locations in Bellmawr, Camden, Gloucester Township, Haddon Township, Merchantville, Winslow Township and Voorhees.   The Library is governed and supported by the Camden County Board of Freeholders and the Camden County Library Commission.
Connect with us on social media!