NEWS RELEASE October 3, 2016
Contact: Mark Amorosi, Public Information Officer, (856) 772-1636 ext. 7323
 mamorosi@camdencountylibrary.org      http://www.camdencountylibrary.org
Help children take the first steps in lifelong learning with a library card and more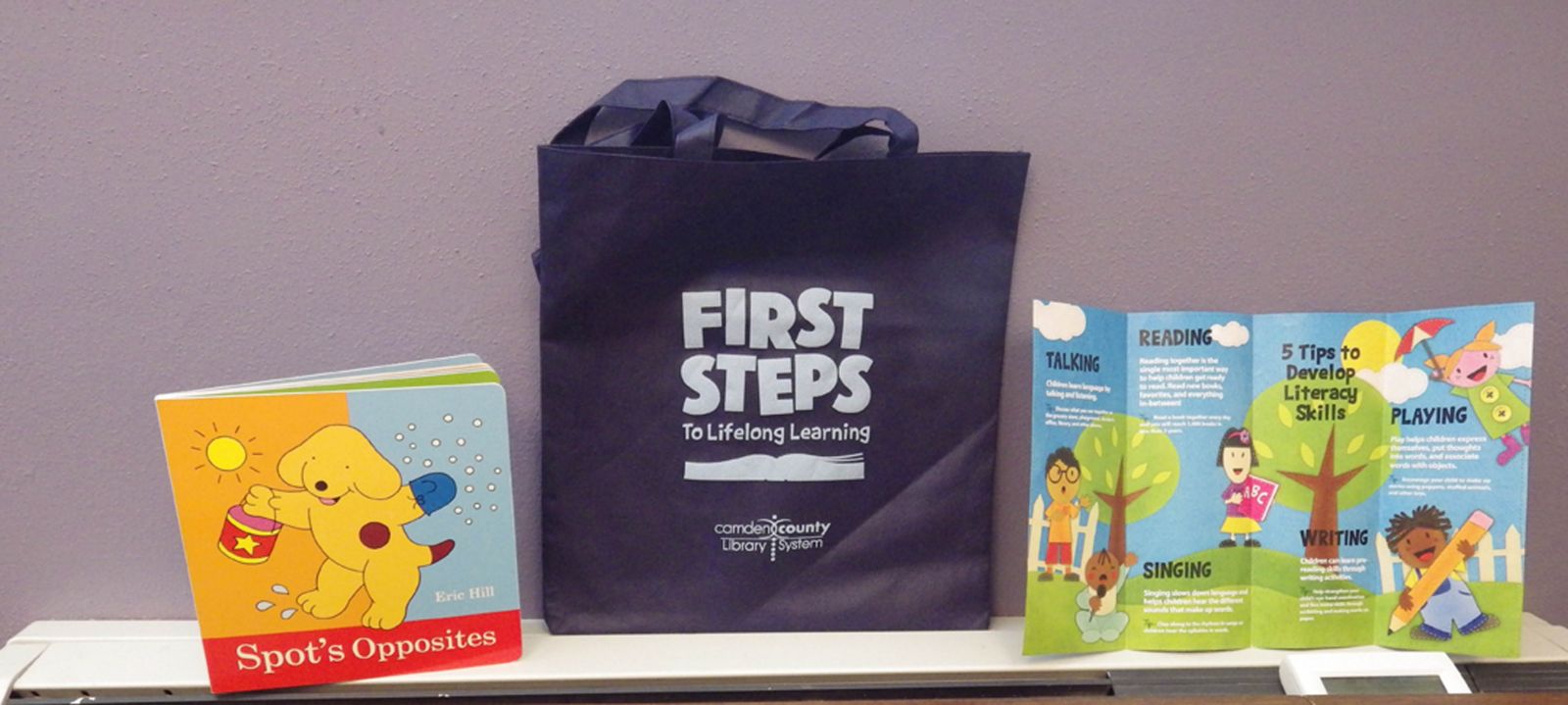 Camden County Library offers free First Steps Bags to children 5 years and younger to encourage reading and lifelong learning.  The kit includes a board book for the child to keep and helpful information on developing early literacy. (Camden County Library Photo/Mark Amorosi)
VOORHEES, NJ – Oct. 3, 2016 -- As part of its early literacy initiative, the Camden County Library is offering free 'first visit kits' to children from birth to age five who get their first library card. It's a way the library is encouraging families to help their children take the first steps toward lifelong learning.
Each kit consists of a stylish bag, important information about early literacy programs and a free board book for the child to keep. Families can visit any one of the library's eight branches to get a library card and the kit, while supplies last. Only one kit per child will be available.
The new 'first visit kits' are just a part of the library's early literacy initiative that includes story times, the 1000 Books Before Kindergarten program, community play dates, baby and toddler play groups and little learner activities. Each month the library offers scores of programs at its different branches. 
The Association of Library Service to Children and the Public Library Association identify five pillars of learning in its Ready to Read project for young children: Talking, Singing, Shared Reading, Writing and Playing.
"We encourage any parent or caregiver in the county to stop by one of our local branches and get a library card along with the kit to help their child take the first steps in their journey of lifelong learning," says Linda Devlin, director of the Camden County Library System.
###
Established in 1921, Camden County Library System seeks to meet the recreational, informational and educational needs of its customers with locations in Bellmawr, Camden, Gloucester Township, Haddon Township, Merchantville, Winslow Township and Voorhees.   The Library is governed and supported by the Camden County Board of Freeholders and the Camden County Library Commission.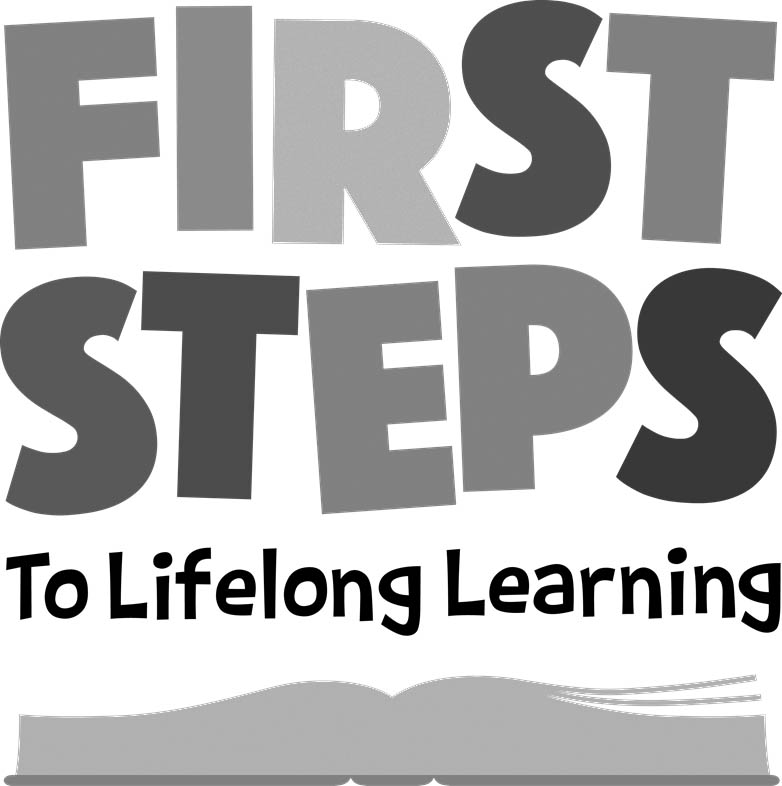 Connect with us on social media!