Books for Kids Drive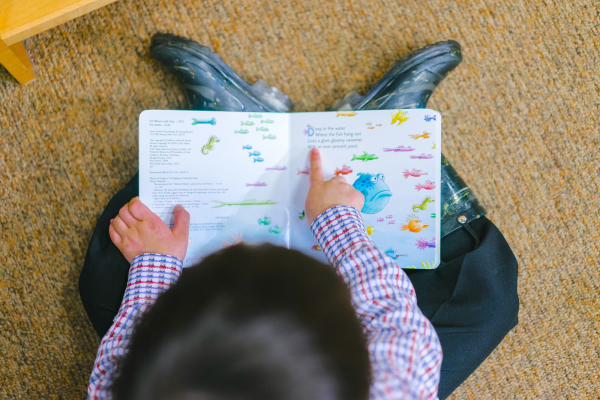 Every year from early November to mid-December, the Camden County Library System collects books for the county's disadvantaged children as part of its annual "Books for Kids" campaign. During this book drive, the library system accepts new and like-new children's books from the infant to young adult age ranges. Please bring books to any of our branches and drop them off in the specially labelled donation bins.
The donated books go to the Camden County Division of Children's Services, which distributes them to needy children in the county in time for them to enjoy over the holiday season. The number of books we collect is always matched by a greater number of smiles from book recipients. Please remember to donate new books for kids at the end of the year!